2019/20 Impact Report
We're really proud of all our achievements. Here's a flavour of the impact we made last year:
We helped 13,112 children,young people and adults to fulfil their potential.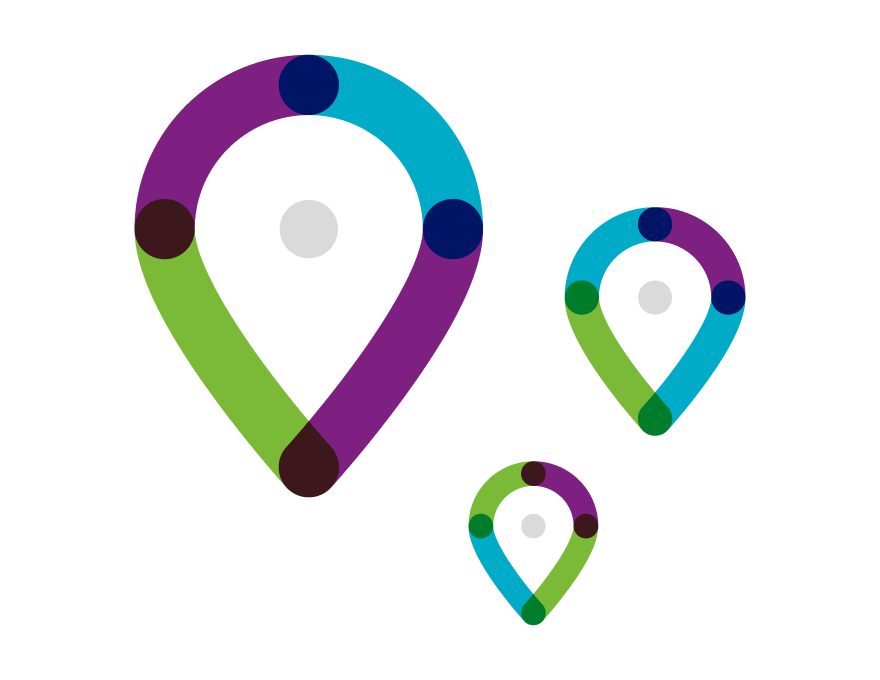 Salford is our home. However, we helped people in all 10 boroughs of Greater Manchester + Lancashire and Cheshire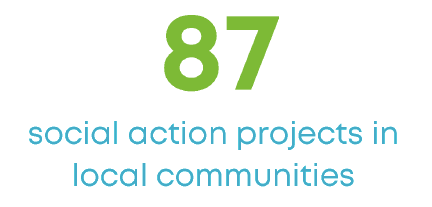 1,115 young people took part in our NCS programme and completed 87 social action projects in local communities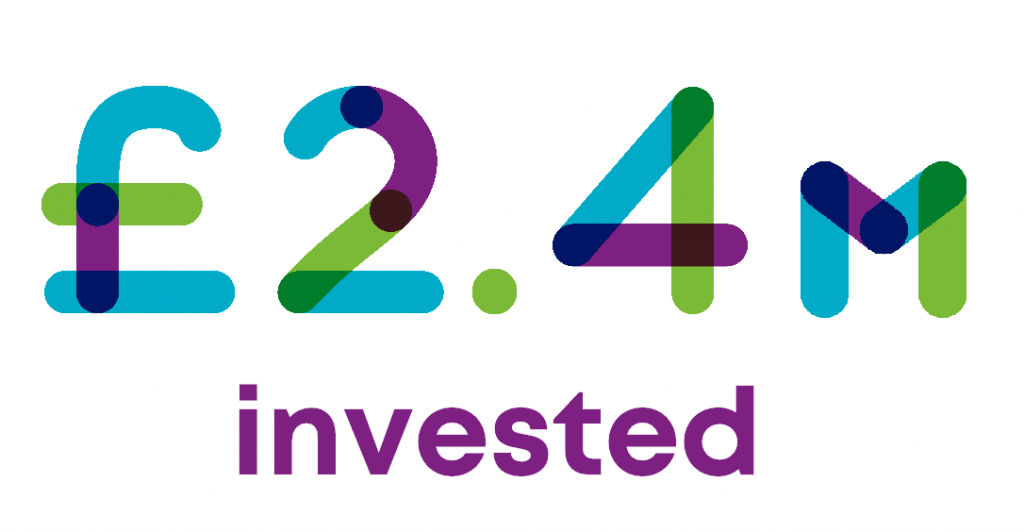 £2.4m invested in services & people through bids, grants and contracts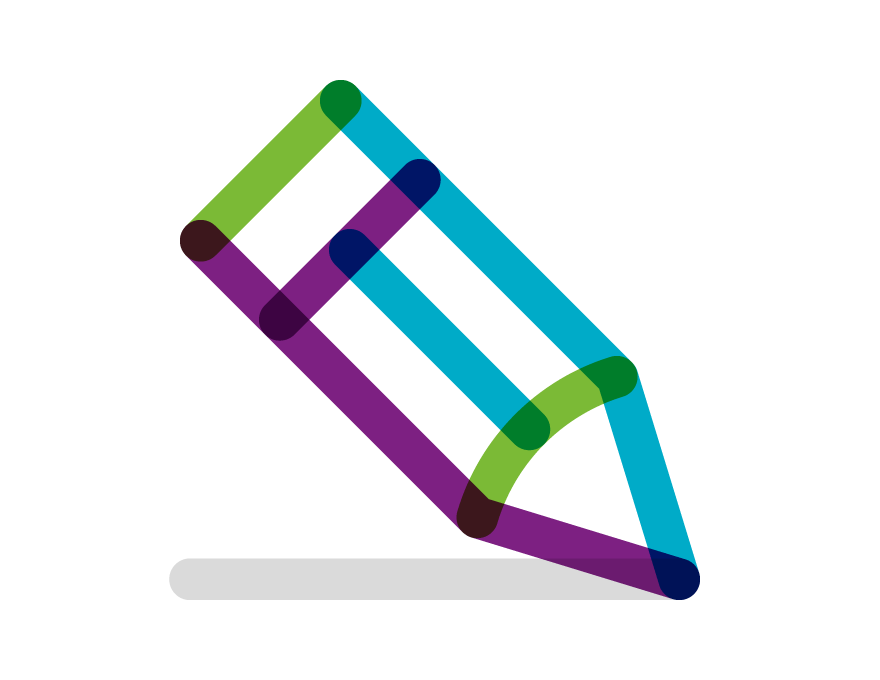 We enabled 586 marginalised and excluded people to achieve education and employment outcomes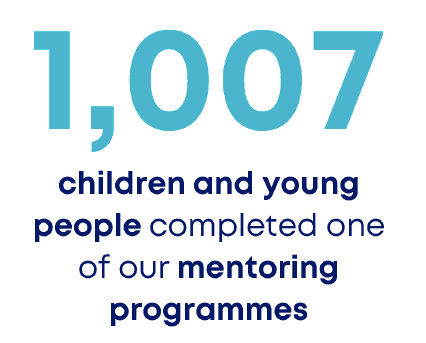 1,007 children and young people completed one of our mentoring programmes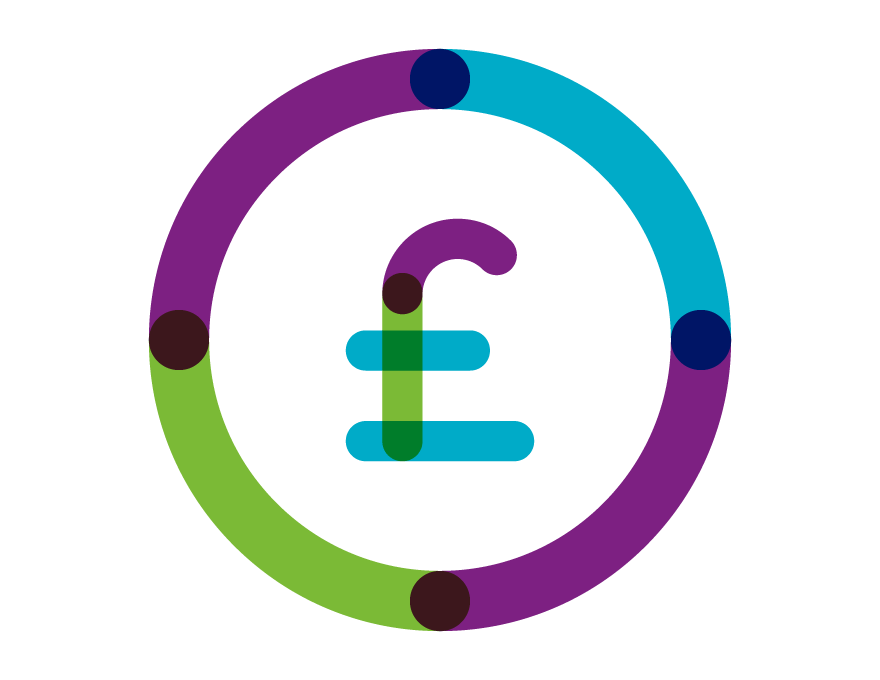 504 young people are more digitally literate, having participated in our 'Inspired to Aspire' programme, including Money for Life and Top Trader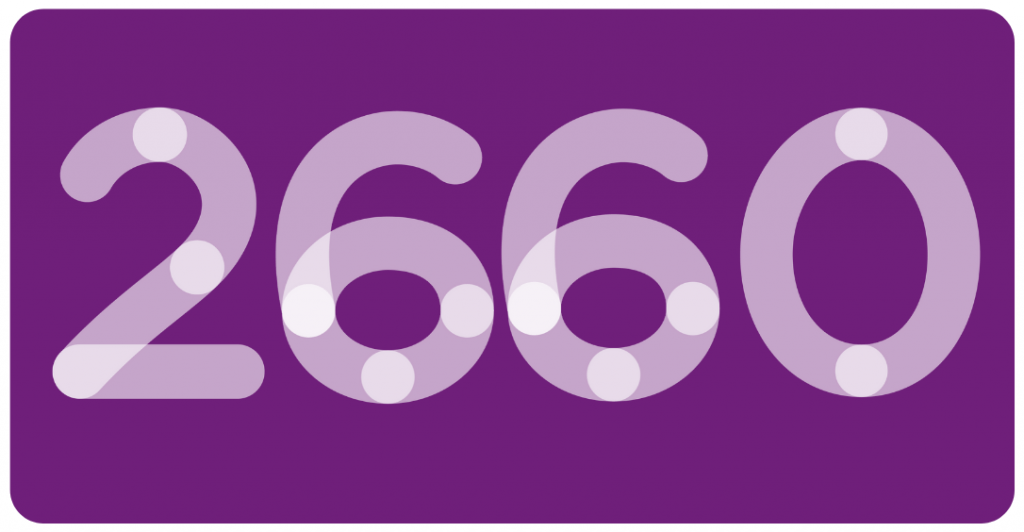 2660 adults assisted through our debt and fuel poverty services
474 people were supported in improving their health and well-being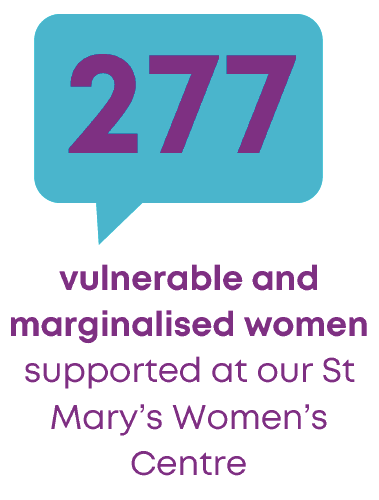 through projects such as Emerge, Evolve, Pathways and the Together Women's Project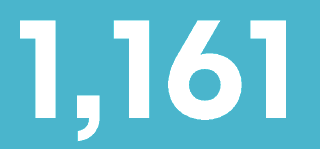 children and young people are now more digitally literate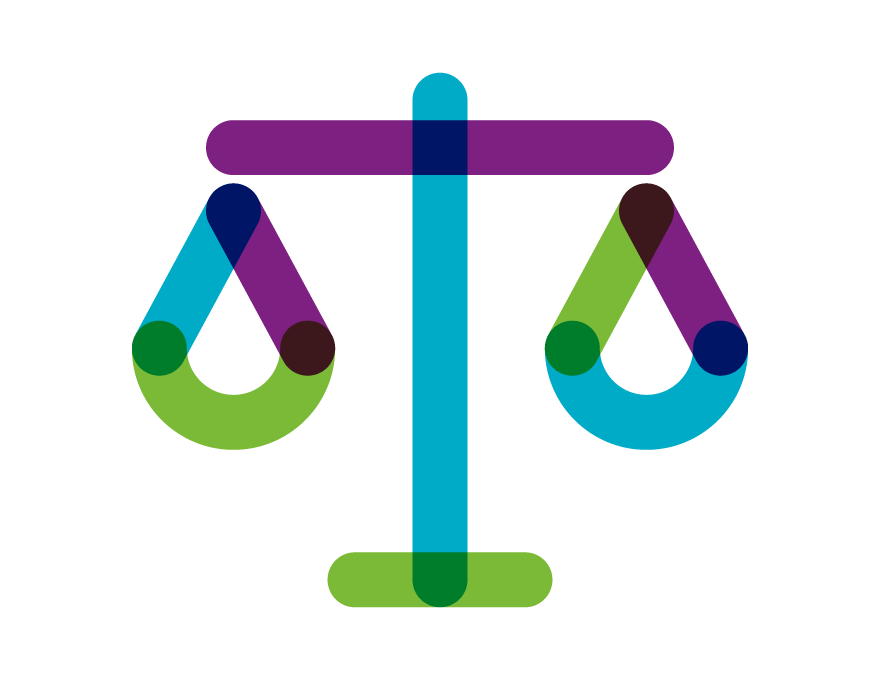 We helped 732 adults and young people in the criminal justice system
Everything we do is driven and guided by our core values
Welcoming
Our doors are open to anyone who wishes to contribute to or use the service. Whatever your issue or situation, we welcome you and want you to feel at home.
Leading by Example
We aim to change the lives of young people and adults by inspiring and empowering them to succeed with confidence, through good leadership.
Working Together
We believe that real results come from people working collaboratively and creating solutions together... and by having some fun while we do it.
Professional & Responsible
We aspire to be the very best we can be. We provide a consistent experience, operating quality systems and standards.
Proud & Passionate
We are hugely passionate about our Foundation, and want to do great work that we all feel immensely proud of.
Proactive & Dynamic
We are solution-focused and use creativity and proactivity to constantly find better ways of working.
Senior Management
Phil East
Chief Executive
John Damen
Operations Manager (Youth)
Maggie Langhorn
Operations Manager (Adults)
Mairi Palmer
Business Manager
Helen Garry
Business Development Manager
Board of Trustees
Elizabeth Potier (Chair)

Jennifer Davies

Katharine Francis

Denise Graham

Michala Marfleet

Peter Openshaw

Katherine Potier

Charlotte Ramsden

Karen Stansfield

Colin Tennent

Sarah Wilson-Gibbons

<img_src="https://www.salfordfoundation.org.uk/wp-content/uploads/2020/10/new-ce-badge.png">