We offer employment and training to young people and adults across Greater Manchester to help them access employment opportunities and improve their career prospects.
Employability Skills
Our employability and skills programme aims to give jobseekers the skills and confidence to succeed in finding work. It includes preparing candidates for employment using a range of best practises:
Job search techniques
CV writing
Completing successful job applications both paper based and online
Signing up to employment online services
Preparing cover letters for applications
Recognising the hidden jobs market
Making speculative approaches to employers
Dealing with disclosures
Presentation and interview skills
Mock interviews and feedback from partnership employers
Accredited Training
We are an accredited training provider with the British Safety Council and Qualsafe Awards. We aim to provide quality and affordable training using qualified and industry experienced trainers. Our training is delivered each month at our bespoke training centre based in Salford.
| | |
| --- | --- |
|  Qualification |  Duration |
|  Level 1 Health and Safety in the Construction Environment |   1 day |
|  Level 2 Manual Handling and Safe Lifting (RQF) |   ½ day |
|  Level 2 Food Safety in Catering |   1 day |
|  Level 3 Emergency First Aid at Work |   1 day |
|  Level 3 First Aid at Work |   3 days |
|  Level 3 First Aid at Work (Annual Refresher) (RQF) |   1½ days |
Booking
Training costs can be found on our Accredited Training Courses Brochure in the Downloads section below
We offer a 10% discount on groups of 5+ persons
What people are saying
"I enjoyed my experience on NCS because I was challenged by myself and others around me. I had a lot of inspiration to carry on and do better. I mixed with people from different backgrounds."
"Without Salford Foundation's support I'd be homeless. You've changed my life and I would never be able to continue my studies without your help."
"Coming here has changed my life around for the better. It has helped me stop offending by looking at why I did it in the first place and helping get things sorted out."
"I am now much more confident in my schoolwork and I listen more and my organisational skills are getting better each day."
"You would not believe the difference coming to Salford Foundation has made. I was sitting in my house, not speaking to anyone for days. My life has changed for the better. I have a life again."
"I can now start living my life again and not be afraid to open my front door. Thank you so much."
"Thank you so much for going above and beyond for my child. Your help and support has helped make such a difference in her life in such a small amount of time. I am truly grateful."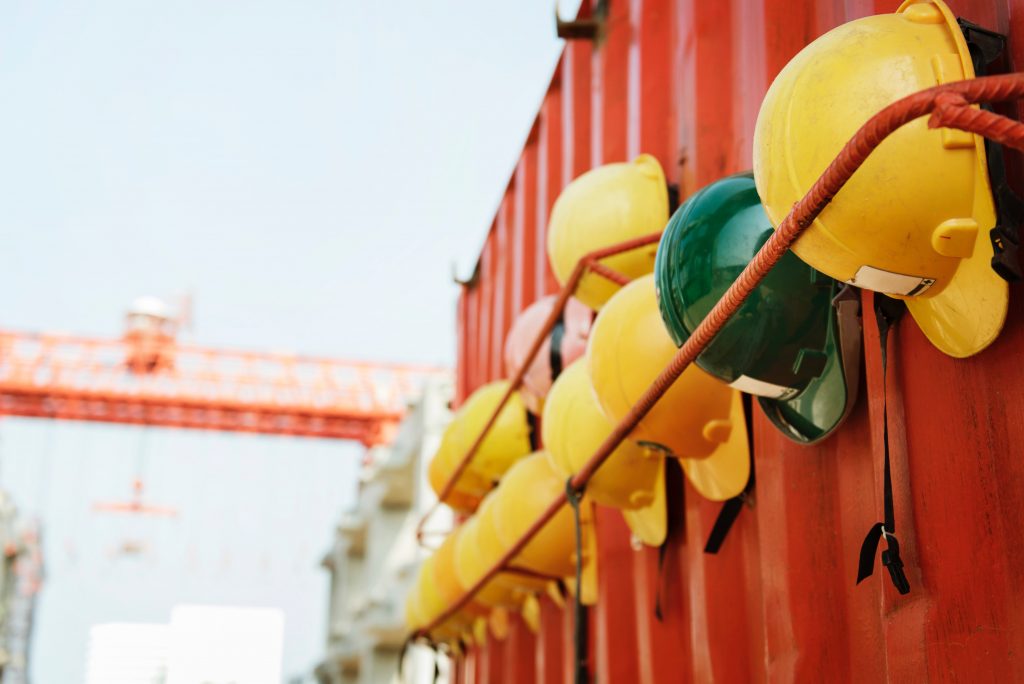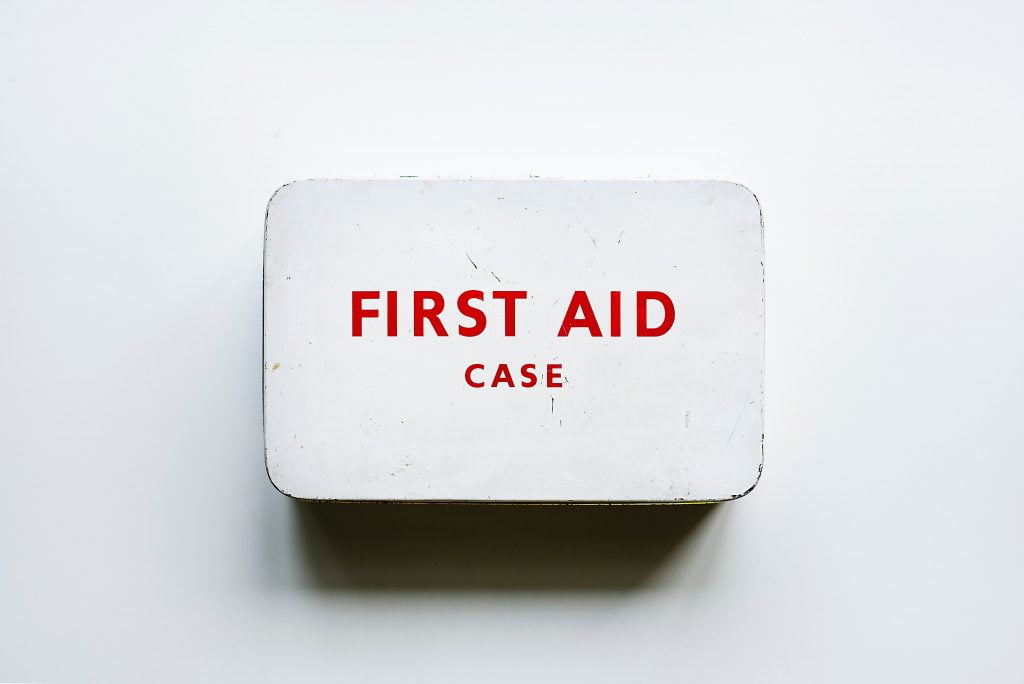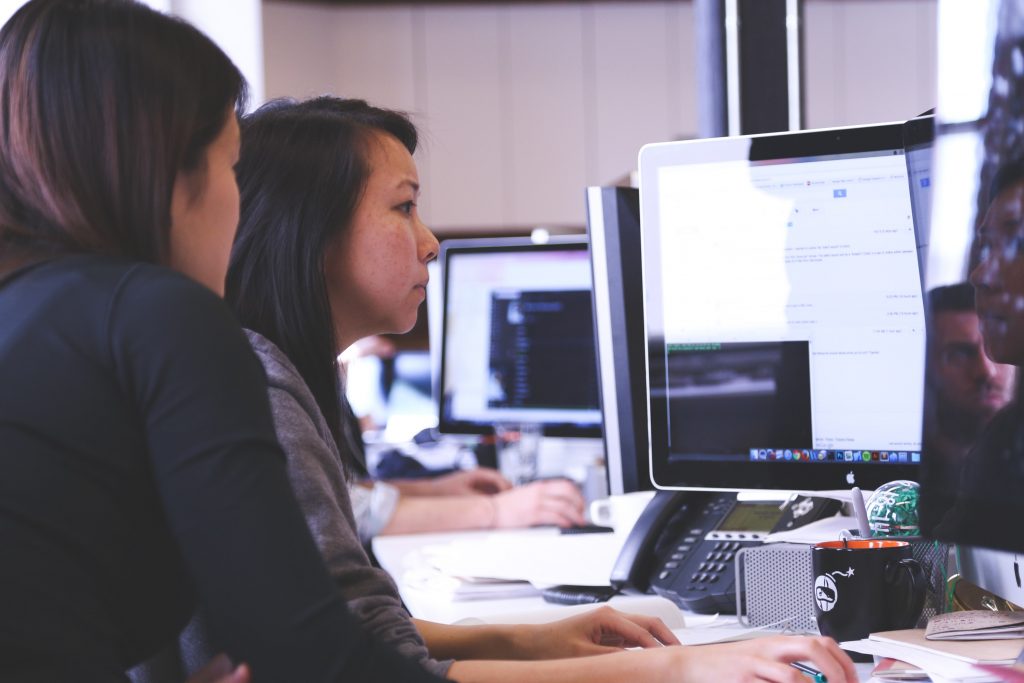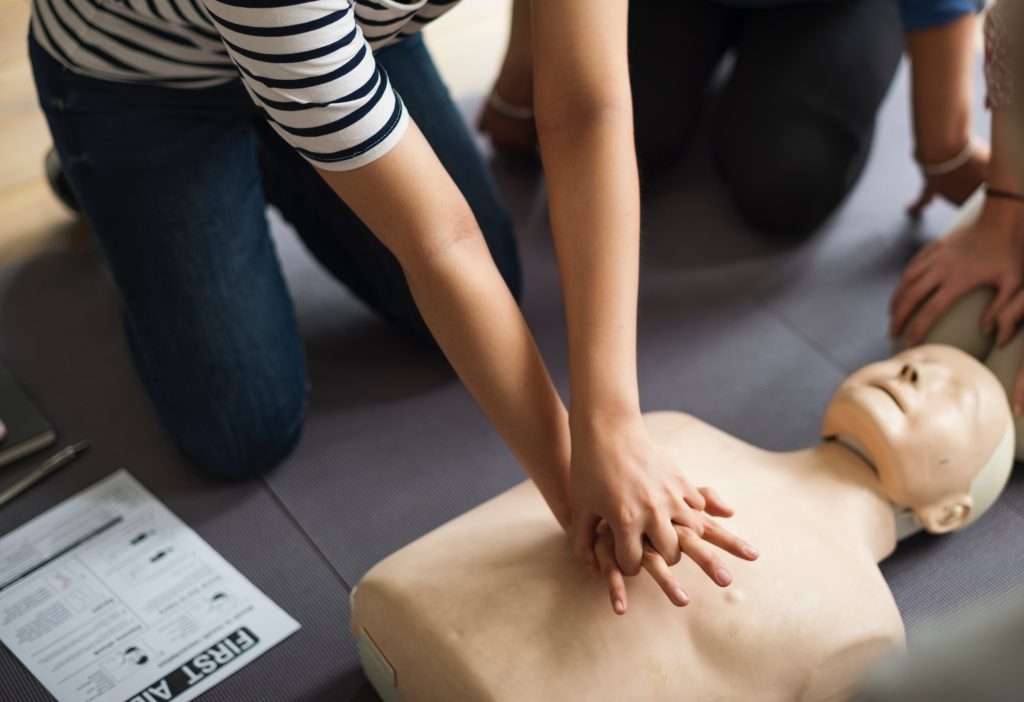 If you would like to find more about how you can get involved in our Employment and Training services, please get in touch.
Adrian Fields
Training and Skills Manager
Adrian Fields

Get involved
If you want to get involved and make a difference, get in touch with us to discuss how you can help.