BNY Mellon and Salford Foundation have developed a project that equips young people aged 8 to 19 with skills and experiences that they can use in both financial industries and their personal lives. The project provides a money management skills that cater to all young people.
The new project is responding to its funder's global philanthropic objectives:
Supporting the economic and financial empowerment of people in need to power a more inclusive and innovative ecosystem by advancing access to capital, markets, business networks, technology, training and equal protection under the law.
To invest in education and curricula that focuses on developing the workforce of the future or supports the re-training, re-skilling or re-tooling of people.
The project is split into two tiers; each tier offers different workshops aimed at different age groups to improve these young people's skills and generate interest from them. Following is a breakdown of both tiers offered by the Inspired to Aspire Money Matters programme.
Top Trader
Suitable for students aged 11-19
BNY Mellon has creatively invented a way to engage students with real working skills learnt in school. Top Trader is a fun and interactive activity giving an insight into: stocks and shares, commodities, currencies and the financial markets. Top Trader provides each team with a number of fictional business days, where they can invest their cash, buy and sell a wide range of assets, make profit or lose thousands. Students get a real chance to develop their financial awareness, decision making and team work.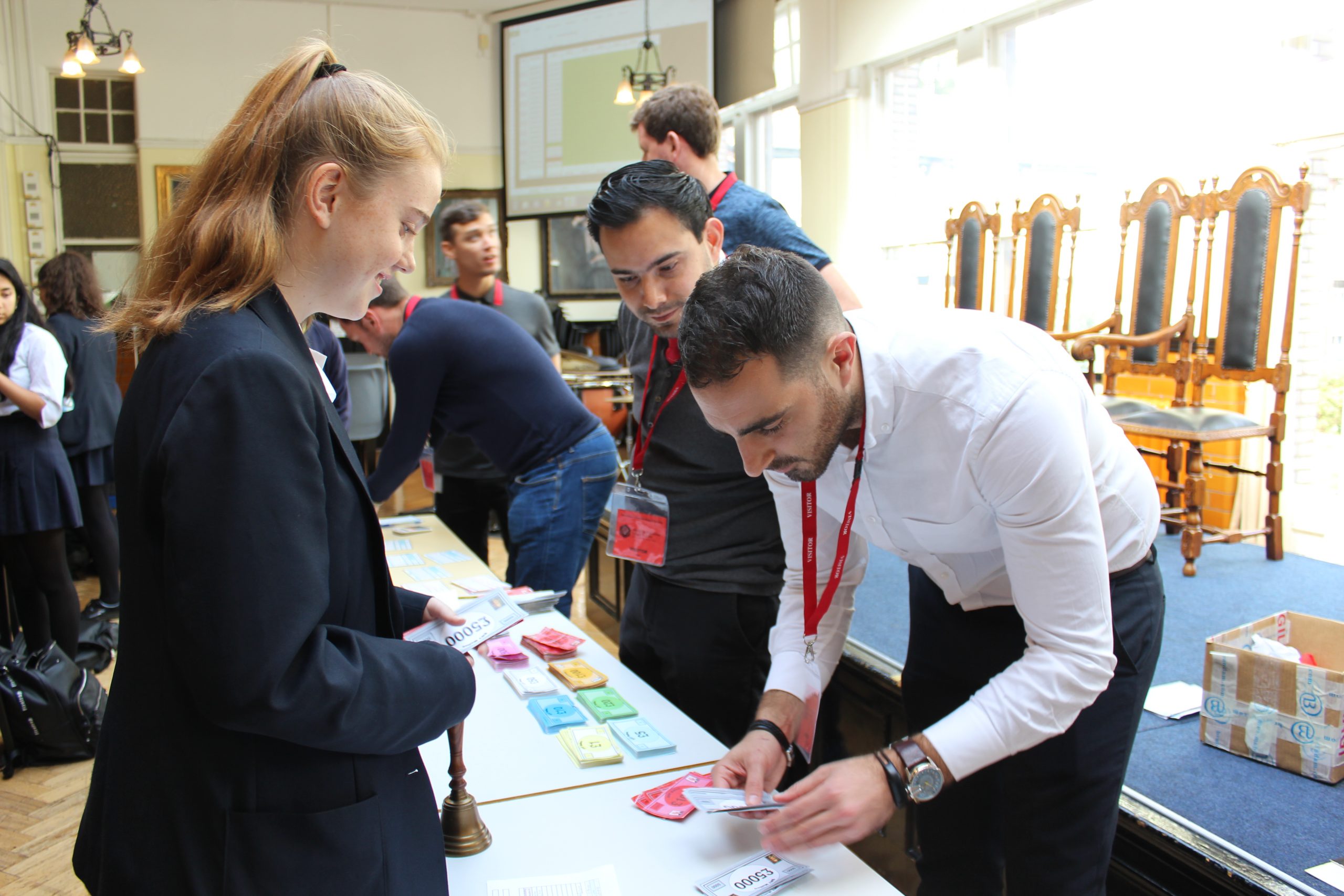 Money Matters
Suitable for students aged 16-19
A 2019 survey by the Money and Pensions Service (MaPS) showed that "90% of children and young people who learnt about mananging money in schools said it was uesful" and that those who recall learning about money management are more likely to be active savers (CYP FinCap 2019). Money Matters has been deveolped to empower young people to feel confident and start talking openly about money through fun and interactive activities. The programme is split over four modules that focuses on areas such as: wage slips and bank statements, budgeting, living independently and credit scores. The programme can be run in different way such as over one full day or per module with a range of different skills developed such as team work, confidence building and problem solving.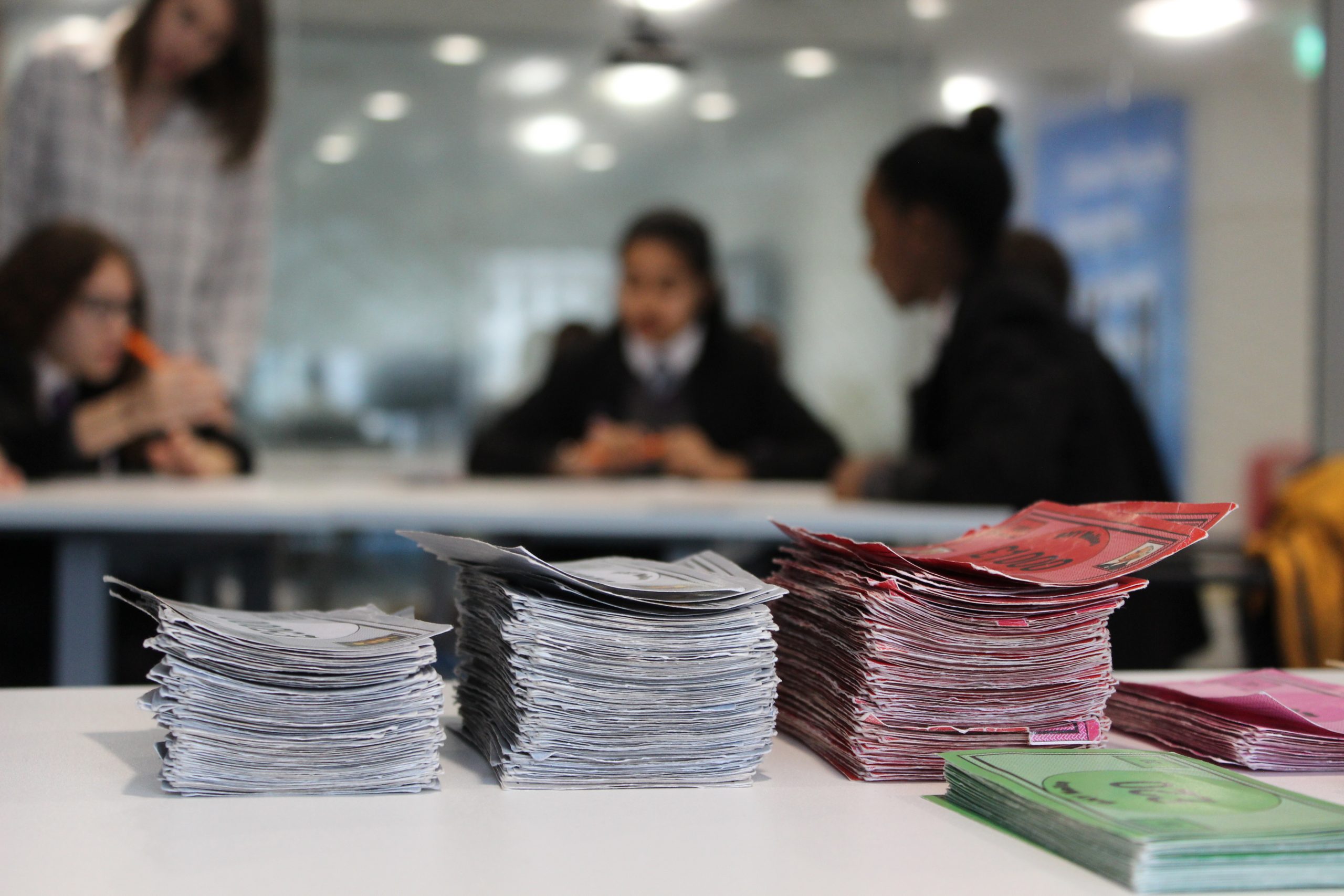 If you would like to find more about how you can get involved in our Money Matters programmes, please get in touch.
Jason King
Senior Team Leader
jason.king@salfordfoundation.org.uk
Get involved
If you want to get involved and make a difference, get in touch with us to discuss how you can help.