The Shed is a pilot project that offers guidance and support to men living in Salford and Trafford. The main focus of the project is to support men to move forward in their lives and reach their potential. This is achieved through a combination of professional help and peer support.
Eligibility criteria
Adult males (18+), who fit at least one of the following criteria:

Offenders or ex-offenders
Needing support to move into training or employment
Experiencing loneliness or isolation.
Support and Interventions
The Shed provides support to men on a wide range of themes and topics, including:
Attitudes and thinking skills
Aspirations and goals
Independent living skills
Employability and training
Health and wellbeing
Benefits, finance and energy advice
Fitness, hobbies and interests
The Shed's programme of work combines one-to-one and small group sessions. It is delivered through a combination of phone, virtual and face-to-face sessions. Support is provided by a professional coordinator, volunteers and peers.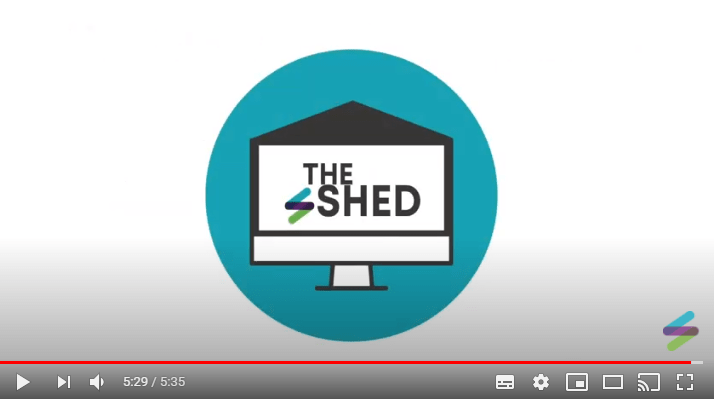 Get involved
If you want to get involved and make a difference, get in touch with us to discuss how you can help.