The Salford Business Education Partnership (BEP) offers a set of well-established activities that bring business and education together through volunteering.
One of the primary focus' of the work is to support students in the development of enterprise and work-related skills through the delivery of career-focussed activities led by our partner business volunteers. The other focus of Salford BEP is to support businesses and their employees to get actively involved in the community. Through the 'Take Five' initiative, the Salford BEP aims to offer a simple but structured programme for businesses to start engaging in local schools.
Enterprise Activities
Salford BEP offers a wide range of enterprise activities, which can not only support curriculum requirements, like the Gatsby Benchmarks, but help to provide students with opportunities to learn about the world of work and skills needed to succeed in life after school.
Our one-day activities aim to support students in years 7 to 11 and often engage with the entire year group. Activities are entirely ran by the staff at Salford Foundation making for a smooth and supported experience. Schools can pick from the range of activities or if there is a specific area which needs covering in the curriculum, BEP would be happy to discuss the potential of a bespoke activity to support with that area.
Our activities wouldn't be possible if it weren't for our wonderful business volunteers. Every enterprise activity is supported by a range of individuals who offer up their work time to support the development of students through the activities on offer.
If you are a secondary school based in Greater Manchester and interested in learning more about the enterprise activities we have available, have a look at our 'Downloads' section for the brochure or feel free to contact our staff.
Transition Activities
This project is delivered to 6 primary schools within All Hallows Education Action Zone (EAZ) with activities and visits to support subject themes, enrich the curriculum and for students to learn and develop new skills which can be used in and out of school life. Activities offered last between 1 hour and half a day per year group and the activities offered are either led by the BEP Co-ordinator or selected businesses and their staff. The project also provides opportunities for years 4, 5 and 6 students to engage with the High School through our 'EAZ Transition Days' to assist in an easy transition from primary to high school.
If you are a primary school based in Greater Manchester and interested in learning more about our EAZ project and the activities we have available, have a look at our 'Downloads' section for the brochure with all our activities.
What people are saying
"I enjoyed my experience on NCS because I was challenged by myself and others around me. I had a lot of inspiration to carry on and do better. I mixed with people from different backgrounds."
"Without Salford Foundation's support I'd be homeless. You've changed my life and I would never be able to continue my studies without your help."
"Coming here has changed my life around for the better. It has helped me stop offending by looking at why I did it in the first place and helping get things sorted out."
"I am now much more confident in my schoolwork and I listen more and my organisational skills are getting better each day."
"You would not believe the difference coming to Salford Foundation has made. I was sitting in my house, not speaking to anyone for days. My life has changed for the better. I have a life again."
"I can now start living my life again and not be afraid to open my front door. Thank you so much."
"Thank you so much for going above and beyond for my child. Your help and support has helped make such a difference in her life in such a small amount of time. I am truly grateful."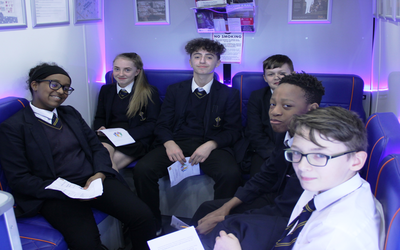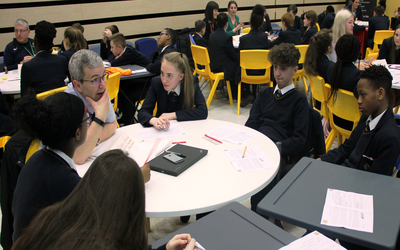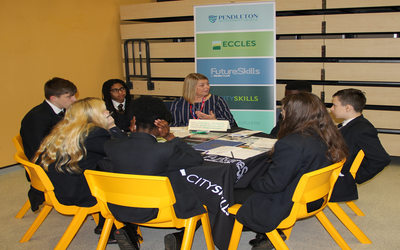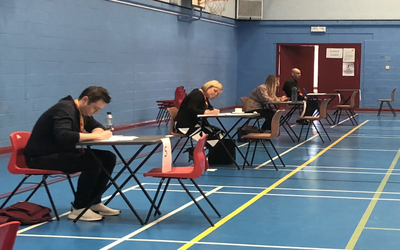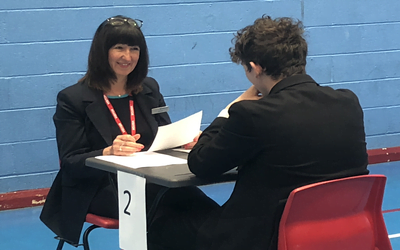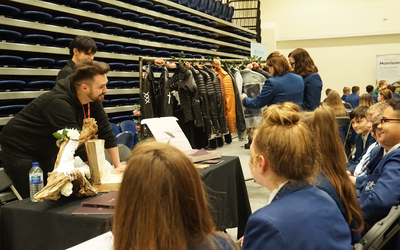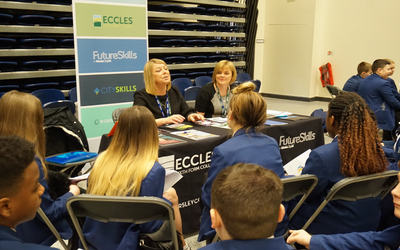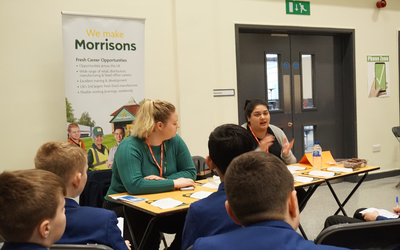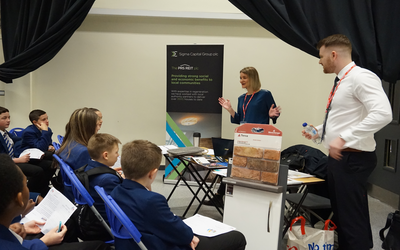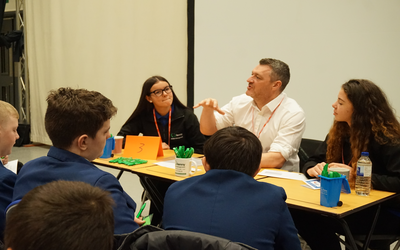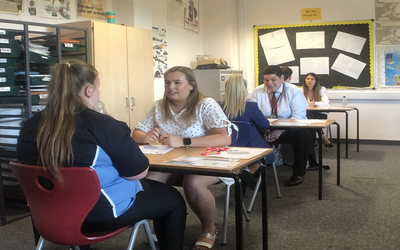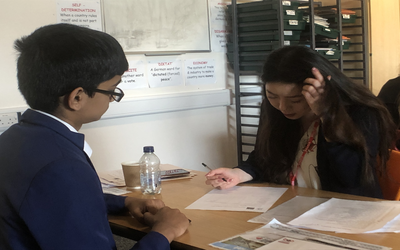 If you would like to find more about how you can get involved in our Salford Business Eduction Partnership activities, please get in touch.
Jason King
Raising Aspirations - Team Leader
jason.king@salfordfoundation.org.uk

Get involved
If you want to get involved and make a difference, get in touch with us to discuss how you can help.