Salford Foundation is playing a key role in the CFO3 project as a sub-contractor of Achieve Northwest Connect. We are working in seven prisons across Greater Manchester, Cheshire and Lancashire, namely HMP Manchester, HMP Styal, HMP Risley, HMP Hindley, HMP Kirkham, HMP Wymott and HMP Preston.
The main focus of our intervention is to work with those furthest from the labour market to enhance motivation, build aspirations and overcome multiple barriers to work. Project Co-ordinators are working across Greater Manchester and Cheshire prisons with ex-offenders or those completing custodial sentences. The project provides specialist mentoring specifically structured to create attitudinal change and encourage people to access work, training and volunteering opportunities as part of their rehabilitation process.
The Foundation is one of a number of organisations appointed by Achieve Northwest Connect to deliver a mentoring service in prisons to support ex-offenders into employment, training or volunteering. This project is part-funded by the European Social Fund.
What people are saying
"I enjoyed my experience on NCS because I was challenged by myself and others around me. I had a lot of inspiration to carry on and do better. I mixed with people from different backgrounds."
"Without Salford Foundation's support I'd be homeless. You've changed my life and I would never be able to continue my studies without your help."
"Coming here has changed my life around for the better. It has helped me stop offending by looking at why I did it in the first place and helping get things sorted out."
"I am now much more confident in my schoolwork and I listen more and my organisational skills are getting better each day."
"You would not believe the difference coming to Salford Foundation has made. I was sitting in my house, not speaking to anyone for days. My life has changed for the better. I have a life again."
"I can now start living my life again and not be afraid to open my front door. Thank you so much."
"Thank you so much for going above and beyond for my child. Your help and support has helped make such a difference in her life in such a small amount of time. I am truly grateful."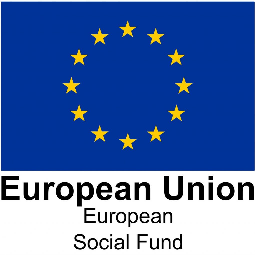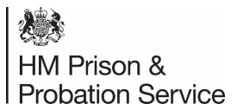 If you would like to find more about how you can get involved in our Achieve programme, please get in touch.
Maggie Langhorn
Operations Manager, Adult Services
maggie.langhorn@salfordfoundation.org.uk

Get involved
maggie.langhorn@salfordfoundation.org.uk